Sheraton Fitness® Programmed by Core Performance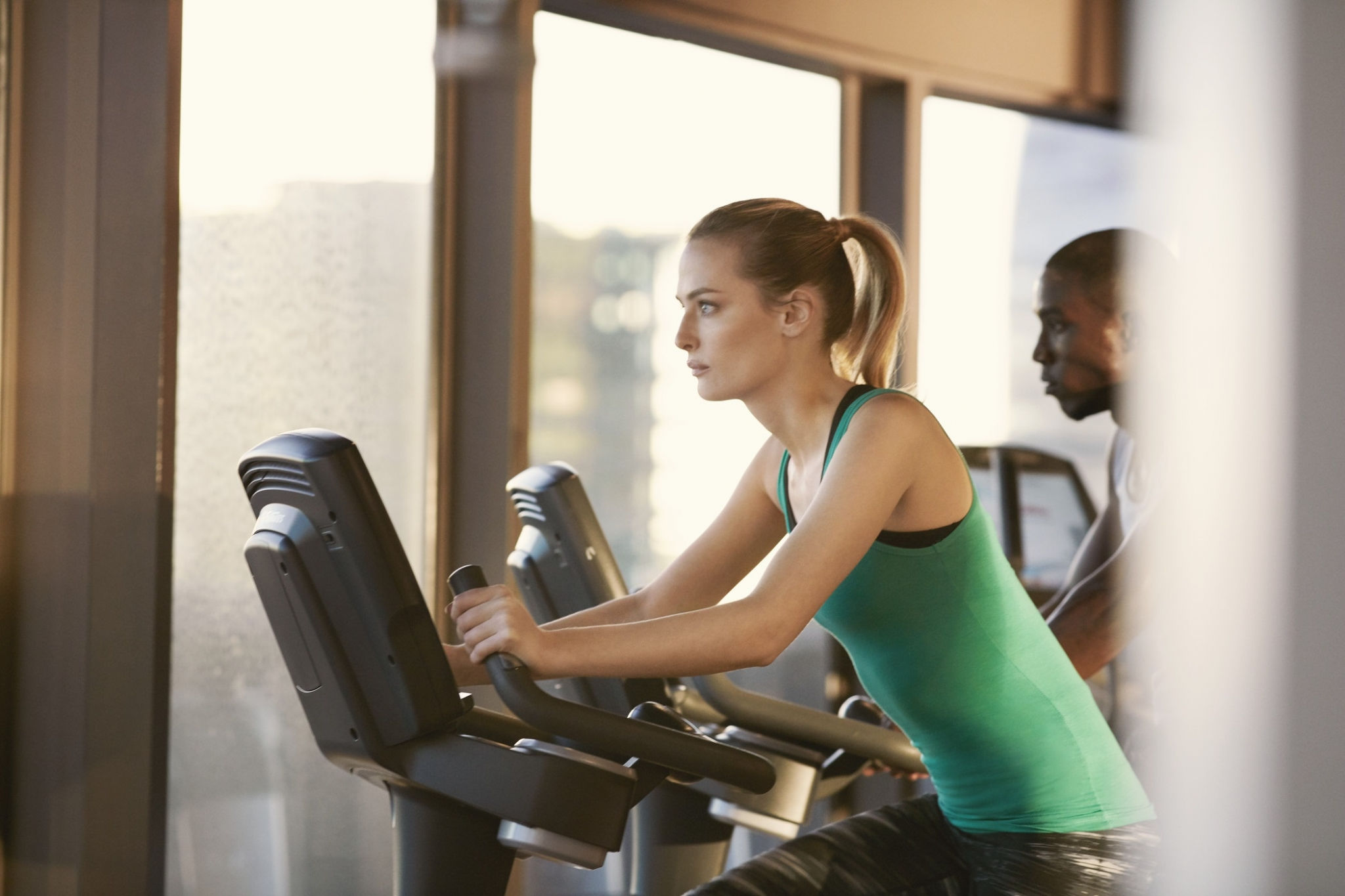 Sheraton Arlington Hotel invites you to come recharge in the state-of-the-art fitness center created in partnership with world‑renowned personal training experts Core Performance. Together with Core Performance, we are providing guests with the tools and information they need to perform at a high level - no matter where their travels take them.

Core Performance is a blended program of nutrition, movement, and recovery - Sheraton is the perfect host to complement all three of these wellness goals! Our fitness center invites guests to take part in state-of-the-art fitness equipment, specialized in-room and restaurant dining options, and a custom website with online fitness programs & more.

For more information on Sheraton Fitness programmed by Core Performance, click here.