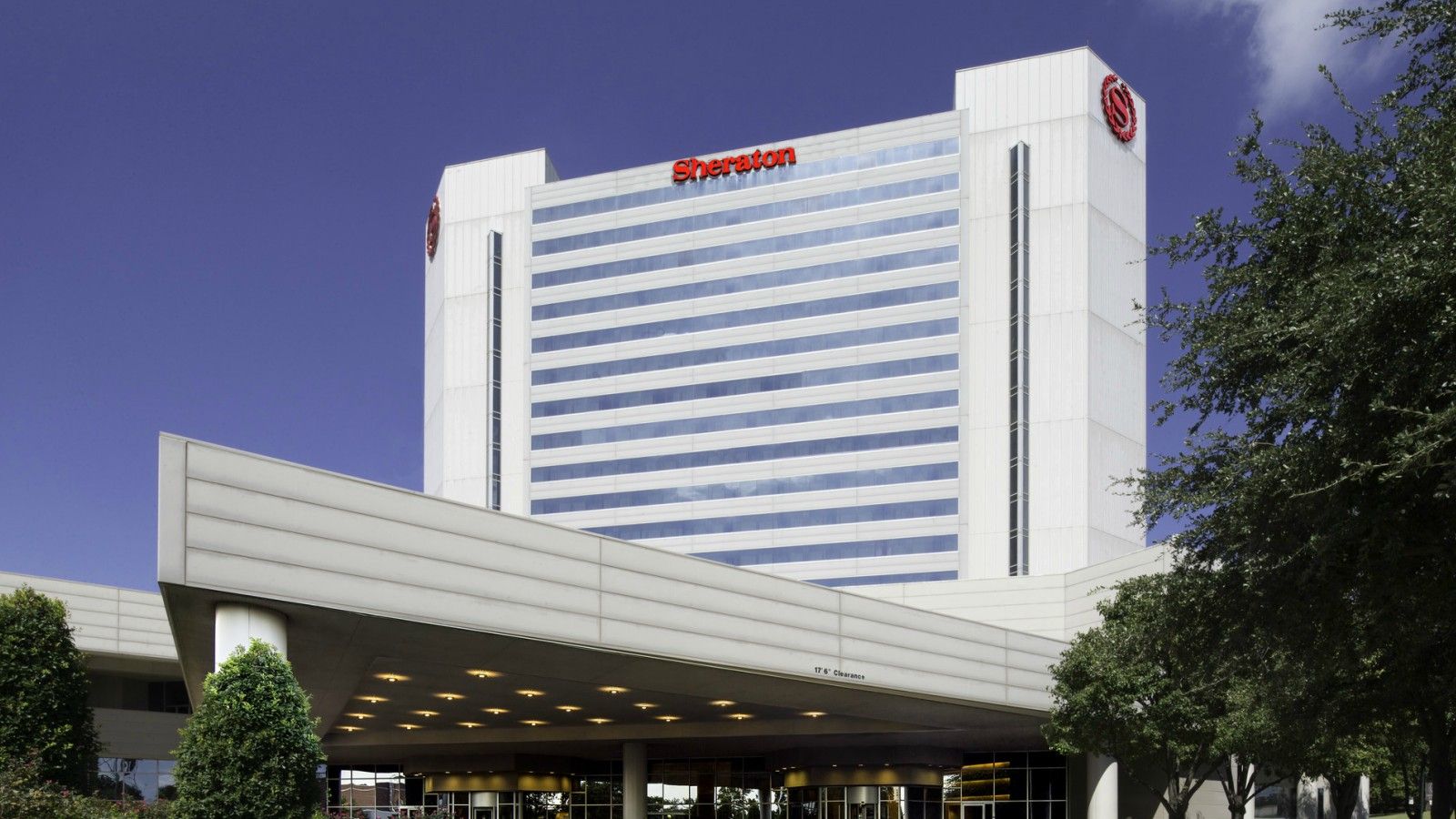 Warm nights. Cool grass. The big Texas sky. And free music under the stars!
The Levitt Pavilion for the Performing Arts in Arlington provides 50 free outdoor concerts a year with a broad-based concert calendar of professional musical artists from world music to jazz and country to children's artists. Audiences can experience culturally diverse World Music, rich American music, boot-scootin' Country and Texas-roots music, and the relaxing Music Café for jazz, blues and gospel. Our Children's shows in the summer include exciting, interactive shows with artists who teach gentle lessons about good manners, creativity, self-esteem and the world around them in a fun way.
For directions, parking, information about visiting the pavilion and a complete concert calendar, please visit www.levittpavilionarlington.org.